PC-CARE Phase II: January 2020 Cohort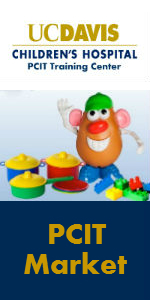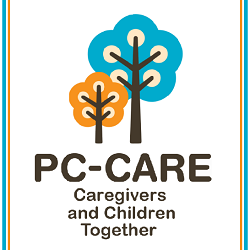 Phase II: PC-CARE Training & Certification

IMPORTANT: Please purchase this option after registering for/attending a PC-CARE Phase I: Skill Building Workshop.

With this purchase you are currently registering for Phase II Training beginning in January 2020!

Includes the following over 3 to 6 months: Trainee Group activities with trainer: • "Weekly Group Calls & Sample Case Review": 9 weekly hour long phone calls Trainee Individual activities with trainer: • "Individual Case Prep": 7 half hour prep calls to be done immediately before each session of a trainee's first case • "Video Review & Competencies": 7 hours of video review. Trainee will send videos to trainer. Additional time trainees should expect outside of time with trainer: • 7 hours of watching a sample case in preparation for the "Weekly Group Calls & Sample Case Review" • At least 14 hours of reviewing own videos to self-monitor (note areas where you performed well and where you could improve) Certificate of training completion will be provided after trainee completes all competencies and at least 2 successfully graduated PC-CARE cases. Training will begin once at least 6 eligible trainees are identified and a contract is set in place between trainee party and University.