PCIT Conference. September 27-28, 2017.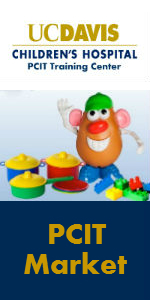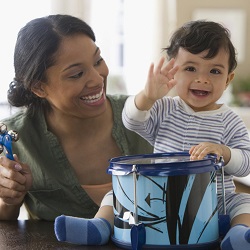 The PCIT conference is designed for professionals providing PCIT services. Participants should have knowledge about PCIT theory, PCIT protocol/procedure and the treatment model. This is also an opportunity to meet colleagues and leaders practicing PCIT, discuss experiences in providing PCIT, and advance knowledge and practice standards in psychology, social work, parent education, and other related disciplines.

Early Bird Registration is $230 through June 30, 2017. Registration is $260/person starting July a, 2017. Registration includes both conference days and a total of 10 CE credits for your attendance (5 credits for Day 1, and 5 credits for Day 2). September 27-28, 2017.